Today the Seattle Kraken and Climate Pledge Arena announced that they've joined forces to launch the One Roof Foundation. The foundation will serve as the philanthropic arm for the Kraken, Climate Pledge Arena, and the Northgate Ice Centre. While the Kraken and Climate Pledge Arena have already engaged in numerous philanthropic efforts, the One Roof Foundation will provide a unified organization to better serve and connect with the community.
The foundation has named three primary "pillars" they will use to guide their efforts: ending youth homelessness, increasing youth access to hockey, and environmental justice. The foundation explained their plans for each pillar in further detail in their announcement:
One way to support the foundation now is by purchasing a specialty Seattle Kraken license plate (pictured below). If you have a valid Washington state registration, you can purchase the license plates here. 75% of the proceeds from the license plates will go directly to the One Roof Foundation.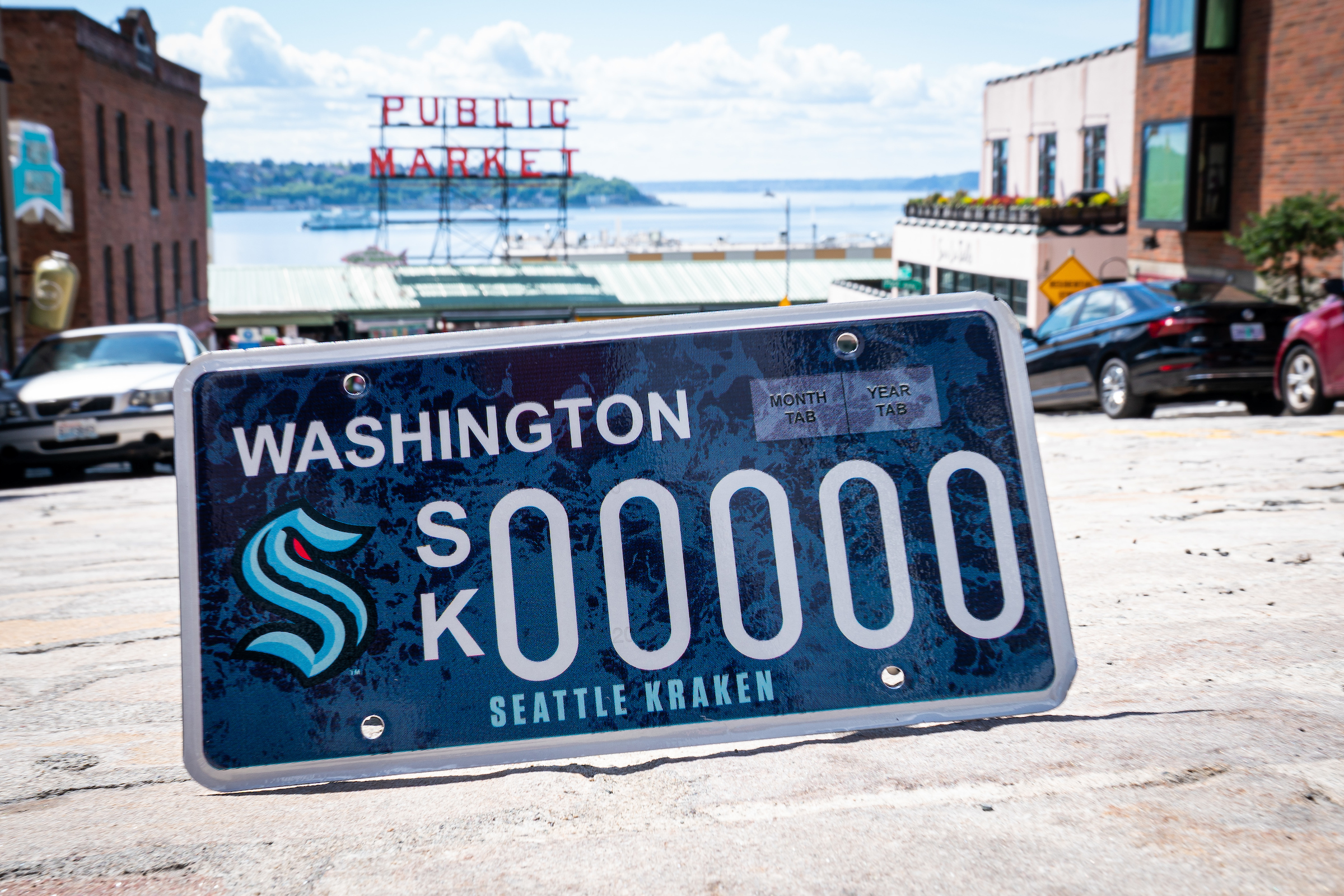 The foundation's website also features a "Get Involved" tab that allows fans to donate and subscribe to the foundation's newsletter to stay apprised of future volunteer opportunities.
To learn more about the One Roof Foundation, you can visit their website: https://onerooffoundation.org/